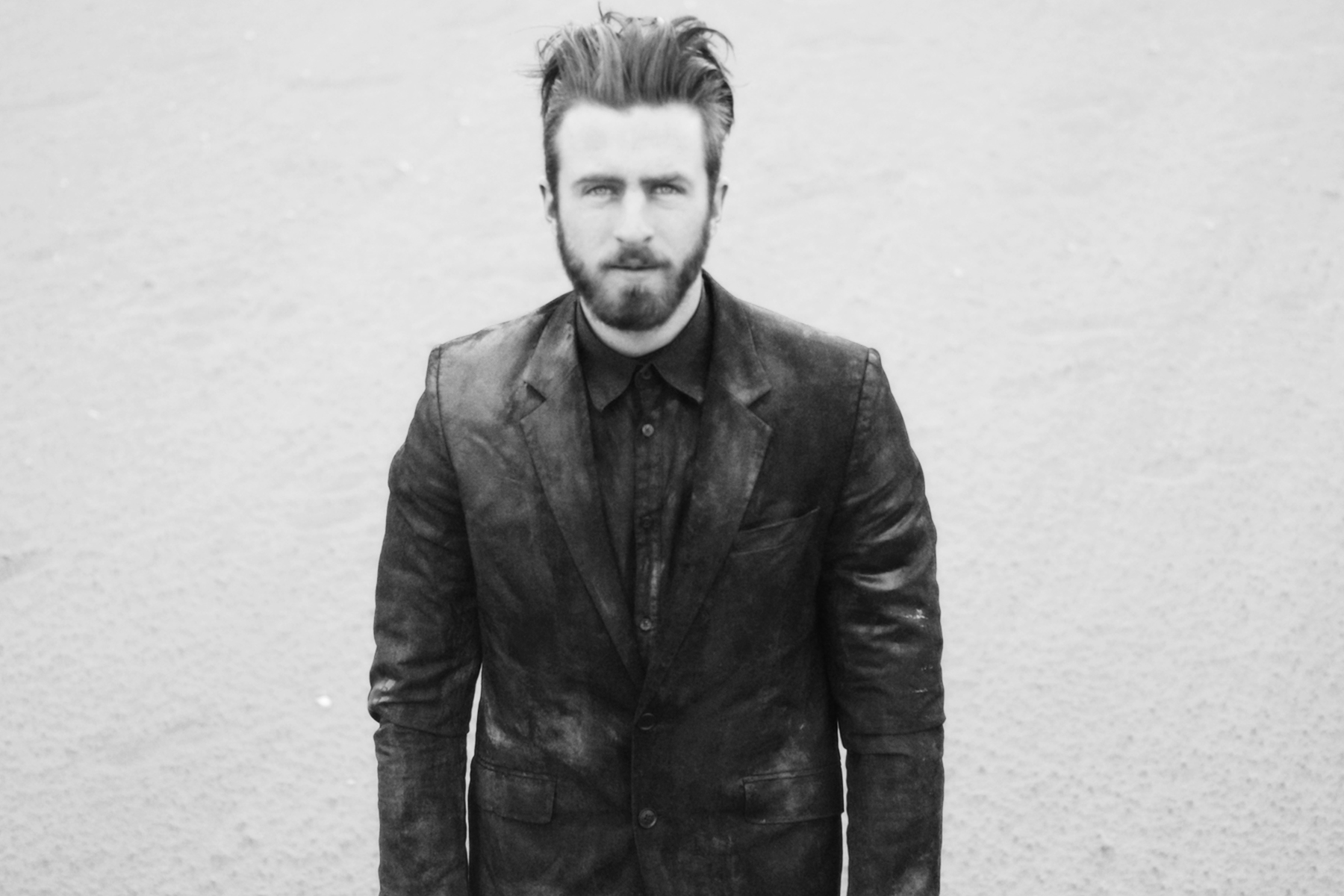 Benoit Canteteau
author, performer and dancer
Born in1986 Nantes, France. After years of self-erudition, he entered the professional circus training institute, LIDO of Toulouse Circus Arts as a juggler. Following this training and professional education, he found himself working more and more with dancers and choreographers. Starting in 2010, he joined different dance companies, such as the company La Baraque for the production of the "L'Autre Bal","Save my Soul" with the  "Carnivores Co." He further worked in the production of "MARCHE" with the company Maladroit alongside dancer and choreographer Anne Reyman, and for the DRC Co. David Rolland on the production of the "L'Etrangé au Paradis Indien".
He joined the Company Derniere Minute Pierre Rigal, for the performances of Bataille and Arrêt de Jeu (2012-Present). He has also performed as an actor/dancer for the show "Orties" of Group Berthe (2013-Present).
Alongside his work as a performer, he has taken on multidisciplinary projects such as Etalage with the collective of Les Amis de Christine and the improvisation project FIRE! created by choreographer Mark Tompkins (company IDA). He is the choreographer and performer of the cinema/concert/dance performance of Europe Endless by the company Etrange Mirror (2014-Present)
This multidisciplinary professional career has given him the foundation and desire to create richer meetings of multiple mediums in the arts. With this base, he founded the Groupe FLUO in 2012. Here, he developed the principle of "action sculpture" using objects as choreographic forms. These experiences have led him to perform in theaters, exhibition spaces as well as public spaces.
Céline Challet
musician and performer
A self Taught- musician, she made her debut in Clockwork King and Sétonie, producing an instrumental post-rock record. In 2007, she joined the company Bis Repetita Amiens and participated in the production of the performances, "360," "Pao," and "Polygraphie."
Using guitar, vocals and electronic manipulations, she creates a universe that is at once dreamlike, electronic, and noise, with influences from Godspeed you Black Emperor, Suuns, Portishead. In her 2013 musical project "Brazil," she turned to psychedelic pop.
She also wrote the soundtrack of the short film Ugo Tanguy "Anima", integrating the collective, Marguerite Chopin. She also performs as a DJ under the name Roseboy.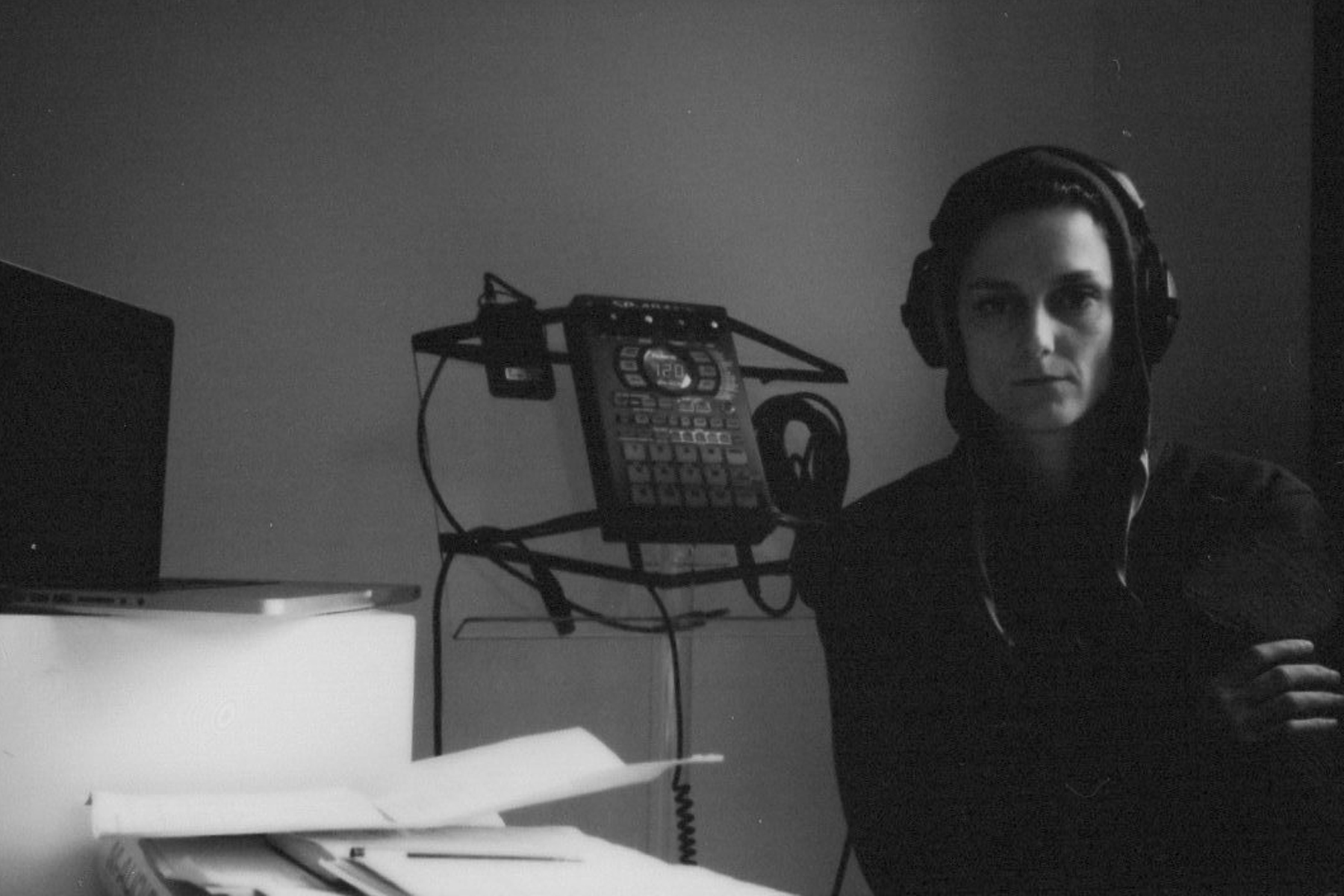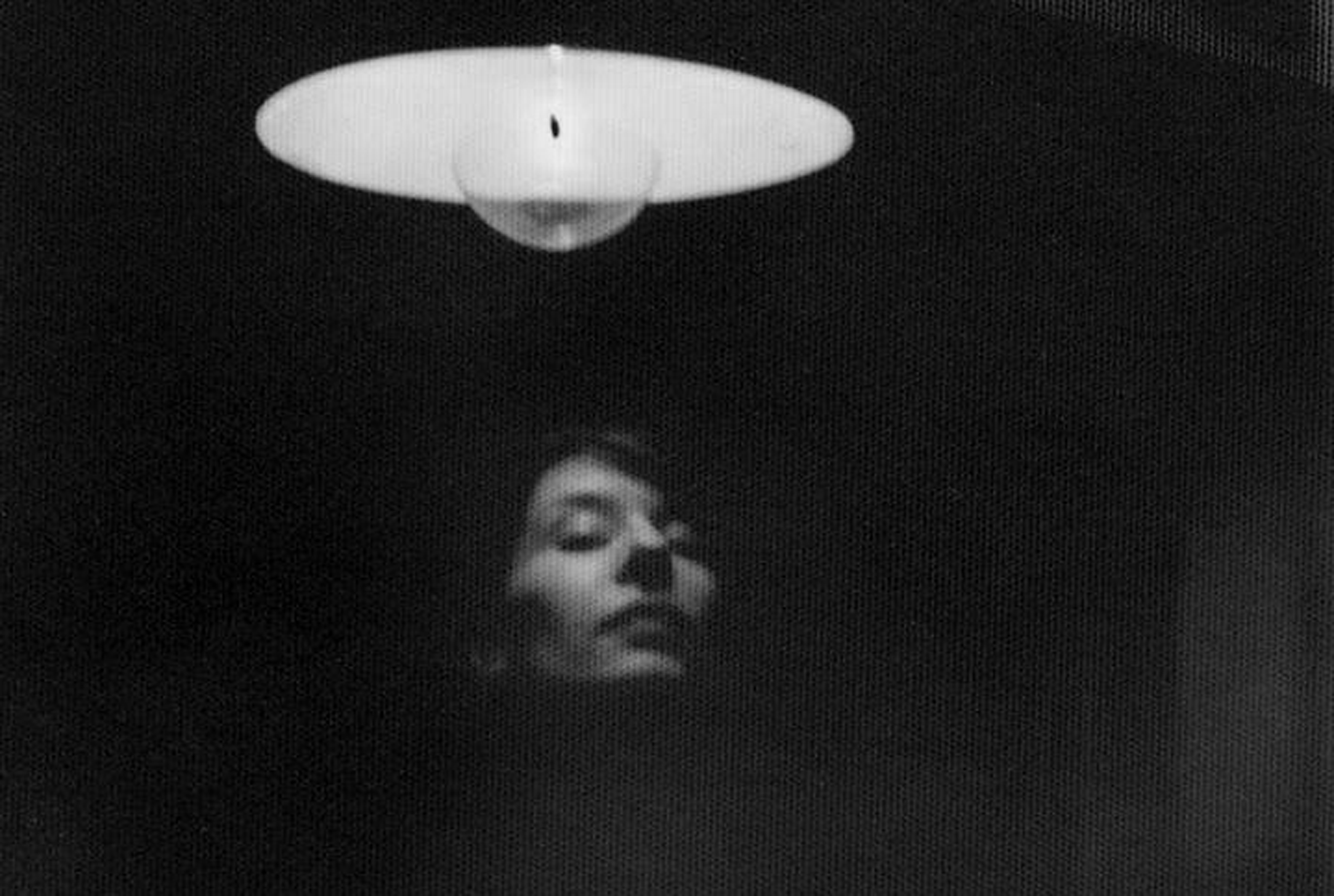 Sara Imloul
photographer and external view for T.R.E.S.E.D
Sara Imloul is a French photographer born in 1986. When she discovered the calotype, it triggered her first series Black Circus (2008-2011).
From then on, she has been developing a photographic process using both 19th century early techniques and personal experimentation, and enabling her to conjure up in a pictorial form her universe of dreams and mystery. Every antique object, every character set in front of the lens of her camera obscura contributes to the production of a disturbing, poetic evocation.
Sara plays particular attention to her prints – single, unique, handcrafted artifacts. Fascinated by the sensual relationship between matter and light, she gives a special place to photograph negatives – a support base for collages in her latest series Le Château (Das Schloss) (2014) or even presented as raw material in Negatifs (2012). Sara Imloul who graduated from Toulouse School of Photography (France) is currently living and working in Paris. Her work is regularly exhibited in Paris, Brussels and Madrid.
Anne Reymann
external view for FOSSIL
Anne Reymann was trained at EDDC in Arnhem (Netherlands), University (performing arts Paris 8) and school Peter Goss (Paris).
Seduced by a dance rooted in the landscape, she has performed since 1997 in the scratch group (Marseille), developing a choreographic research related to space public, urban or natural.
In 2004, she collaborated with Paquito, artist and builder, on a first solo, The tomb of Orlando. Together they founded the G Association in 2008, creating "Pelicane" and "3tonnes5 un fa# e an F #". She collaborates with various companies and artists: Andrea Wasaff, director of the short film BRIDGE, cie ORO / Loîc Touzé on the project Around the Table, Traverse. She is also the outside regard for several choreographic projects, theater, indoor or street: "MARCHE", by the Maladroit Company, (Nantes), "Ca va valser", by the company, les Rustines de l'Ange. In parallel, she works as a dancer for various choreographers (including Olivier Farge, Régine Chopinot, Nathalie Béasse David Rolland), as well as conductes numerous educational activities.
Aurore Mortier
scenographer for FOSSIL
After a Bachelors of History of Art at the University of Nantes, obtained in 2011, she continues to her training in courses of event, music, theater and contemporary art.
These various experiences have guiding her formation in scenography. In September 2014, she began a Master FUPDs scenography program at the National School of Architecture of Nantes.
Bertrand Malraux
architect and designer
council to the conception and realization of h o m 's sculpture
Born in 1977 on the north shore of France, Bertrand kept a strong attachment to the wind, the sea, the water horizon.. They are endless source of well-being and energy to him. After diversified experiences within architectural schools of Nantes, Paris-Tolbiac and Paris-Belleville, he decides to go to south-East Asia with the « Asia-Pacific Metropolis » studio. There, he discovers the Lao culture and vietnam. The year after, he flies to Australia, first in Sydney where he works with architect Gary Lewin and then crossing and walking around the continent-island to go meet the Aboriginal people and their cultures, close to nature. He also discovers the projects of Glenn Murchutt and especially Richard Leplastrier, whoses buildings, beautiful revealers of place, will have a strong impact on his convictions.
On his return to Franc, he obtains his degree in architecture and collaborates with architect Oliver Chaslin, particularly on the Green Hight School in La-Ferté-sous-Jouarre. Then, rapidly, je joins the Renzo Piano Building Worskhop where he works on projects as various as the extension of the Princeton University Campus, the LACMA (Los Angeles County Museum of Art), the new Columbia University Campus extension in New York, the new School of Design of the University of Pennsylvania in Philadelphia, the Roland Garros extension competition in Paris, a museum in the Doah bay in Qatar, or the « Pinwheel project » in Beirut.
In 2010, after those extremely enriching years of practice within the RPBW, he decides to go to Scandinavia, in the discovery of these nordic cultures where the connection with nature is strong and precious.
In 2012, back to Nantes, where he opens his own « elements workshop » , working with architects, designers, artists and craftsmen, according to the encounters and the projects.